The Wall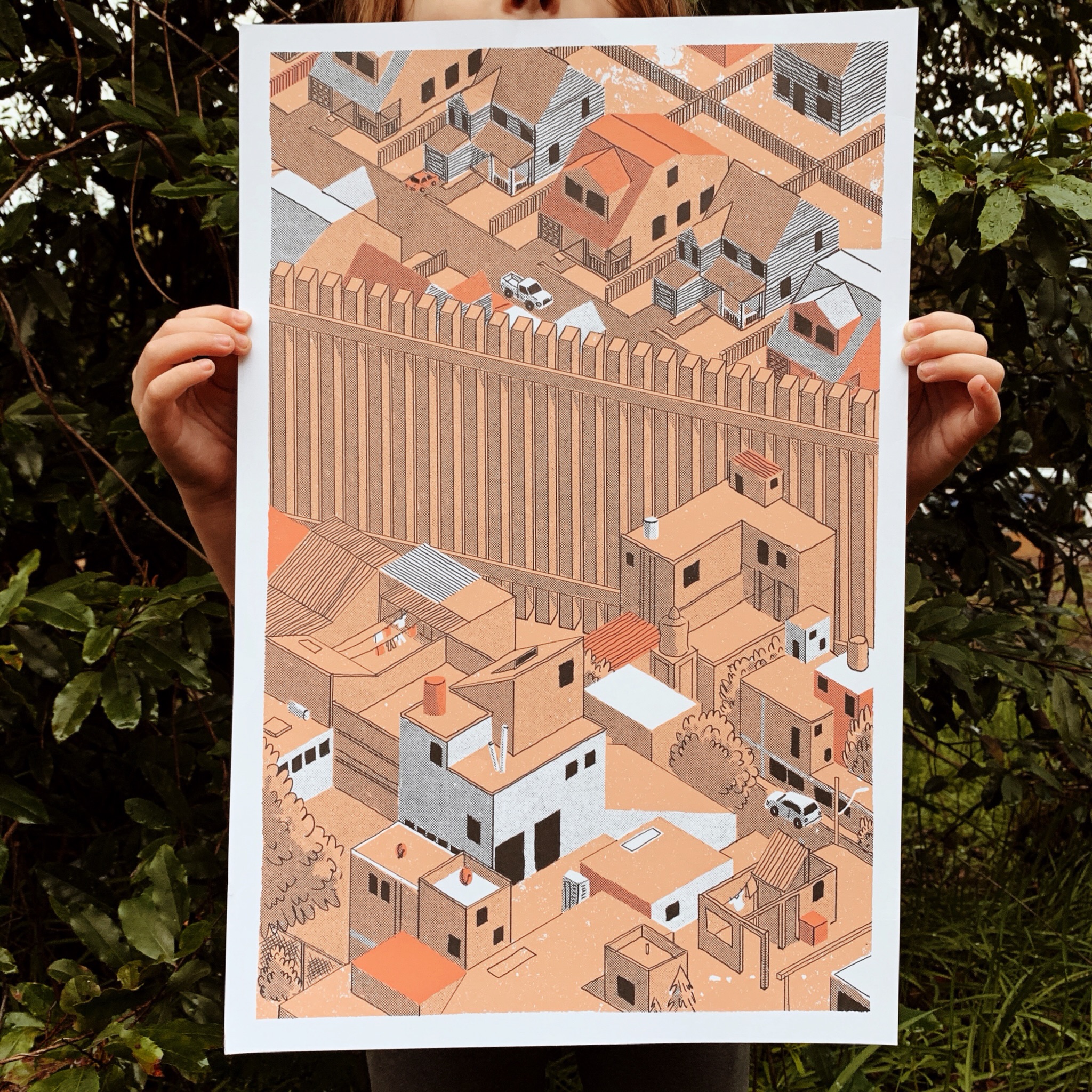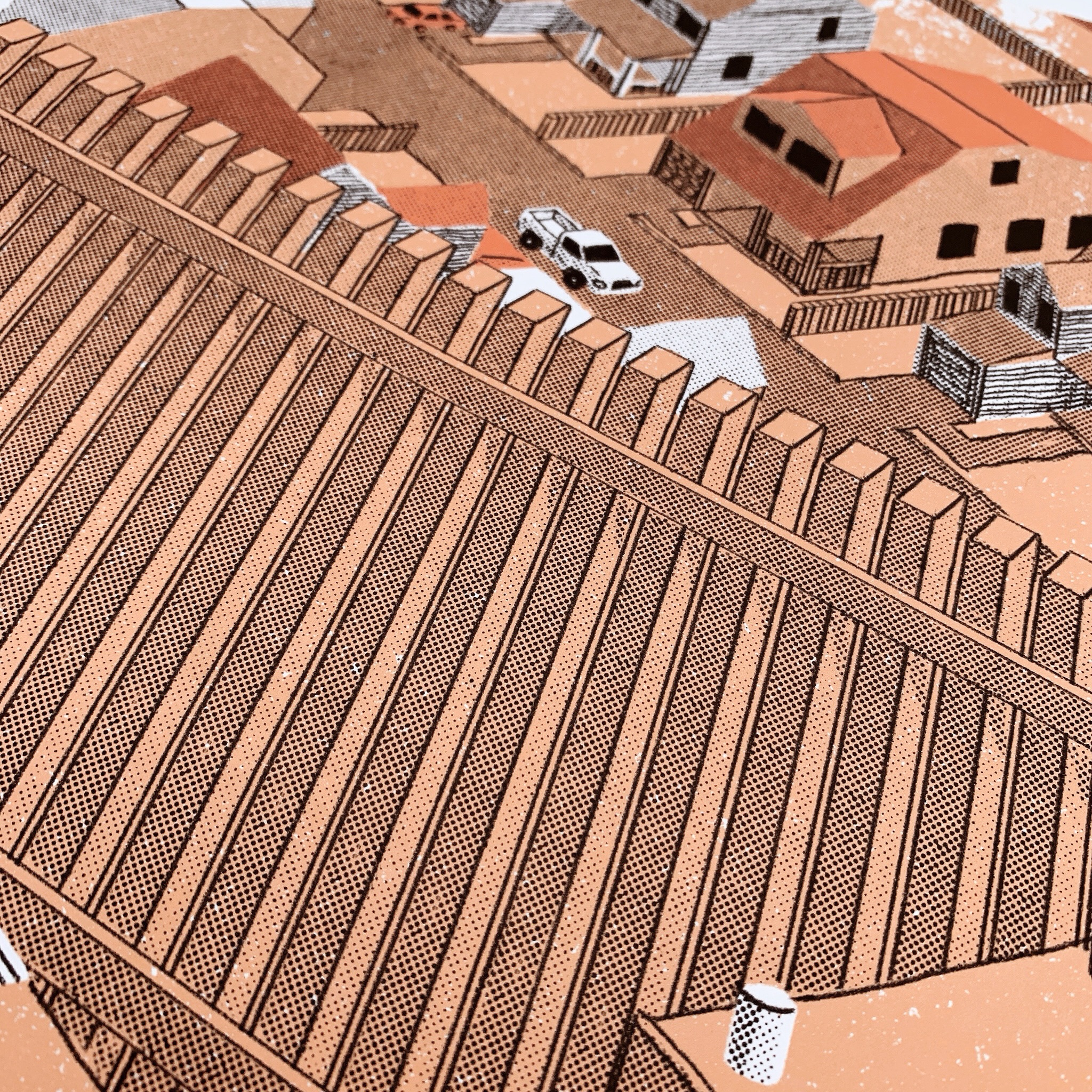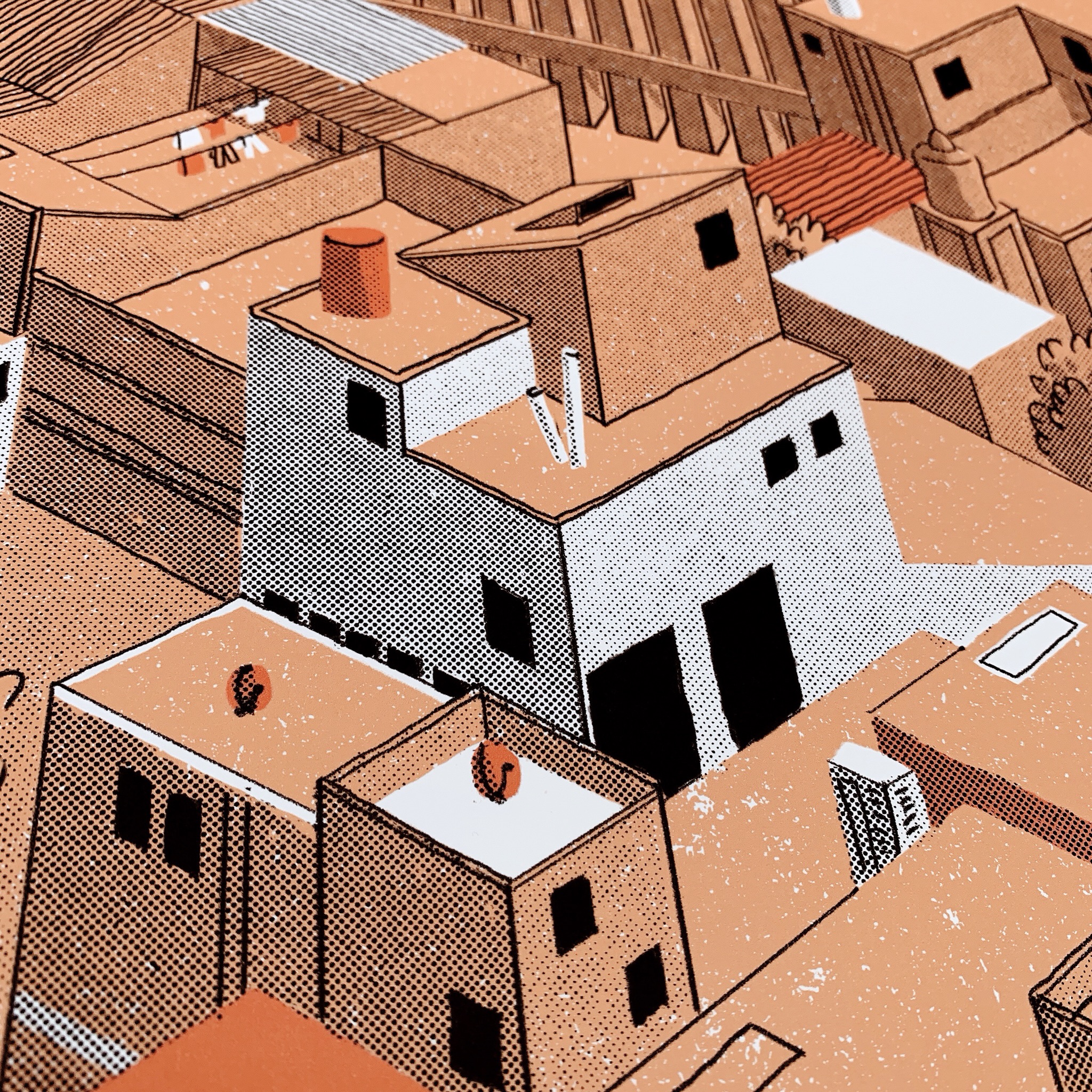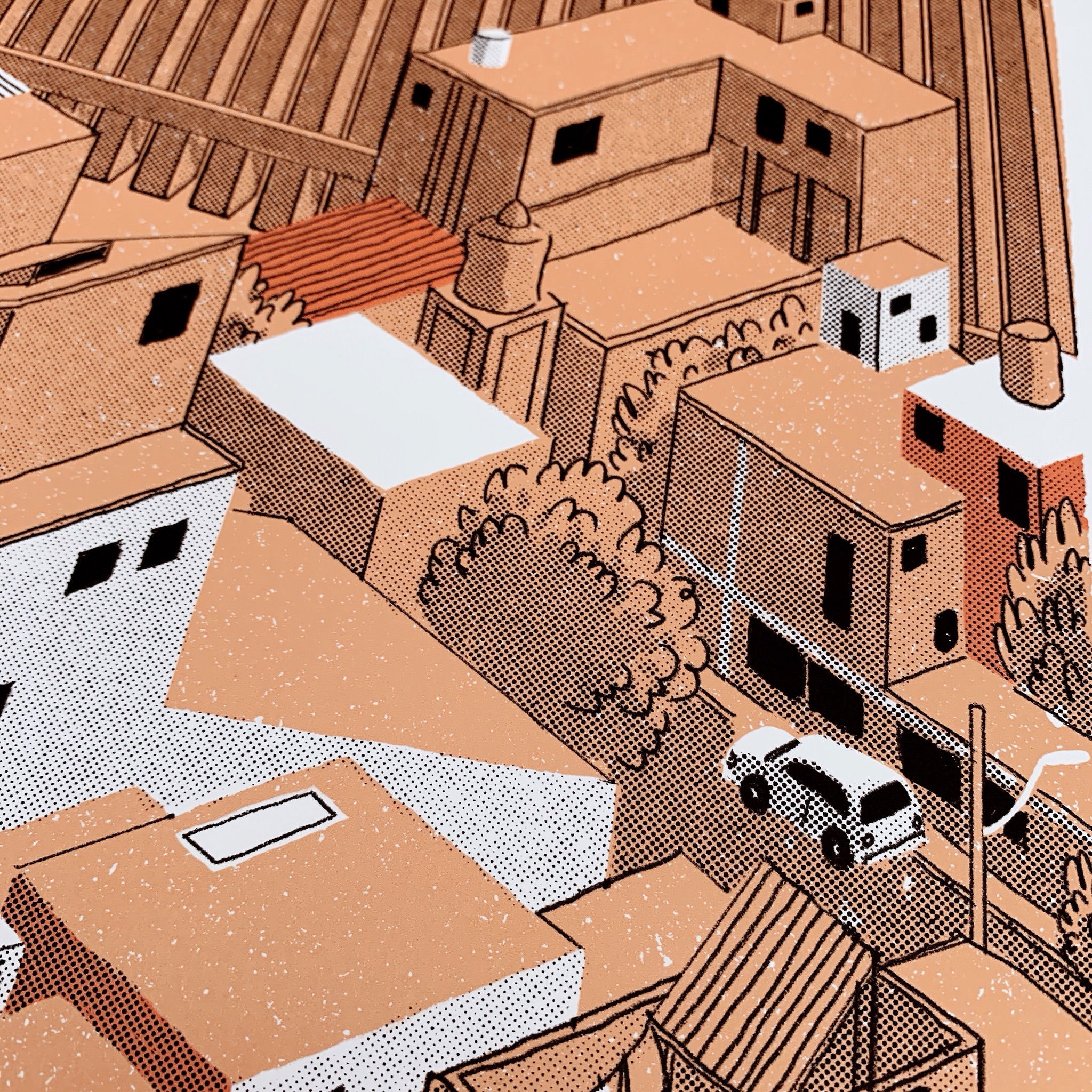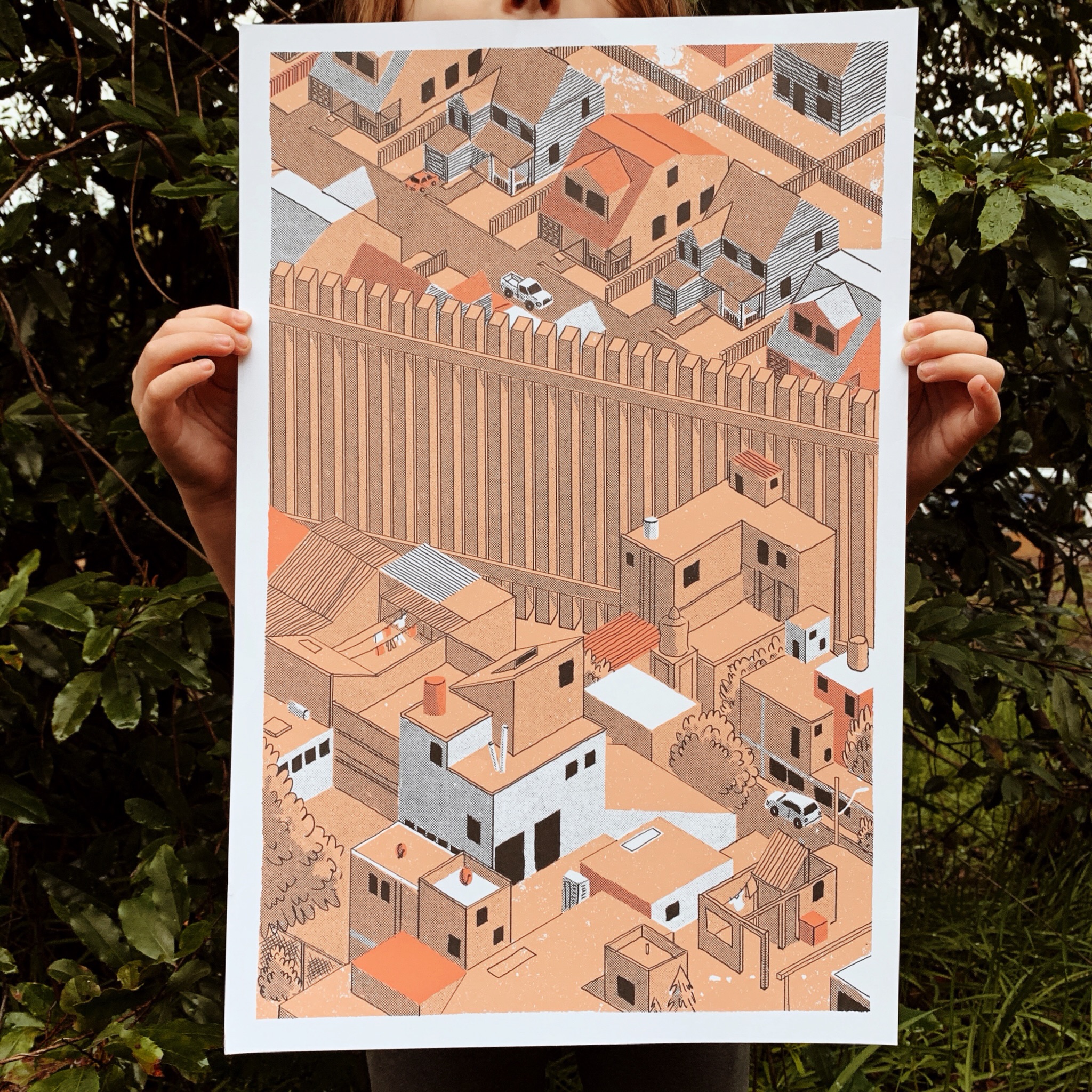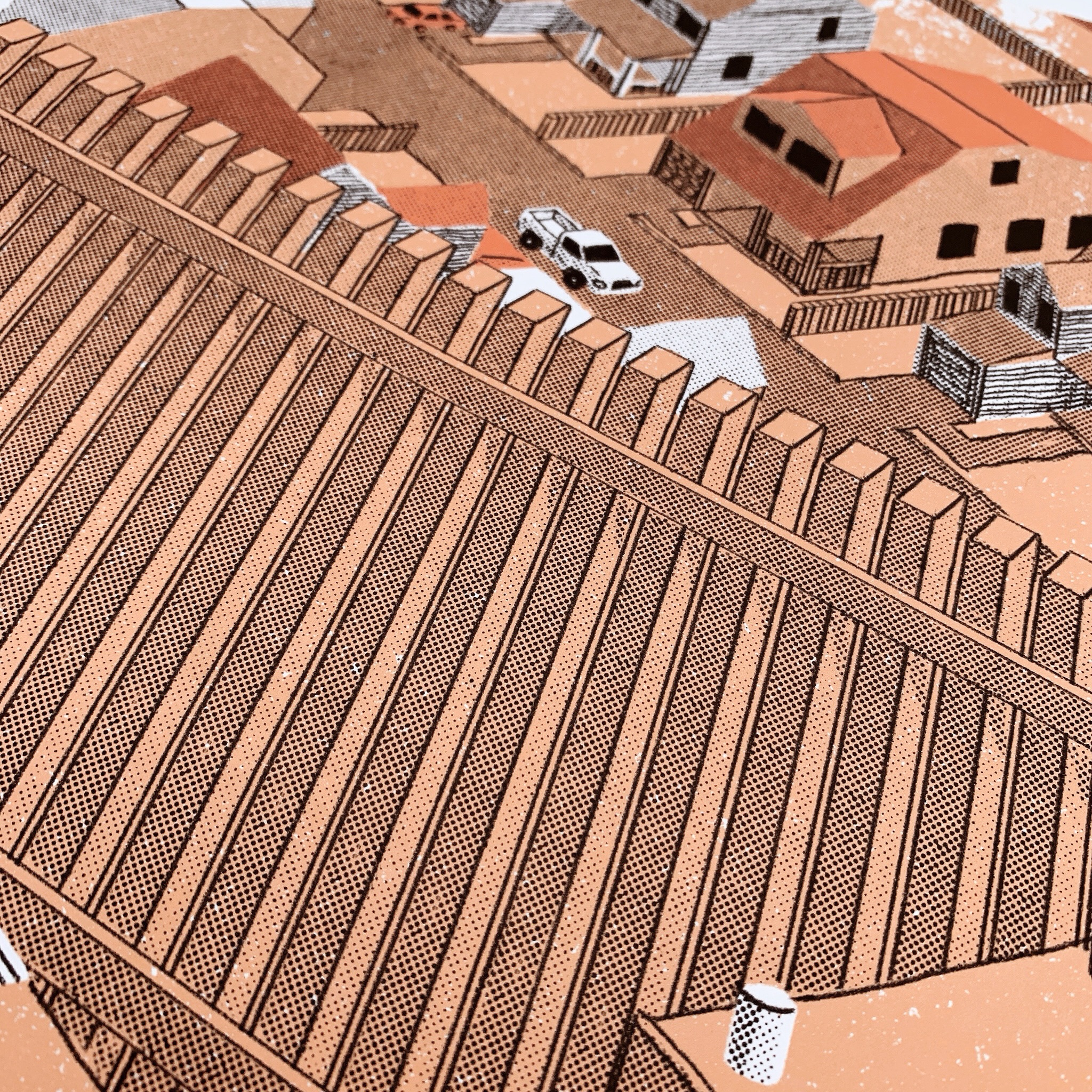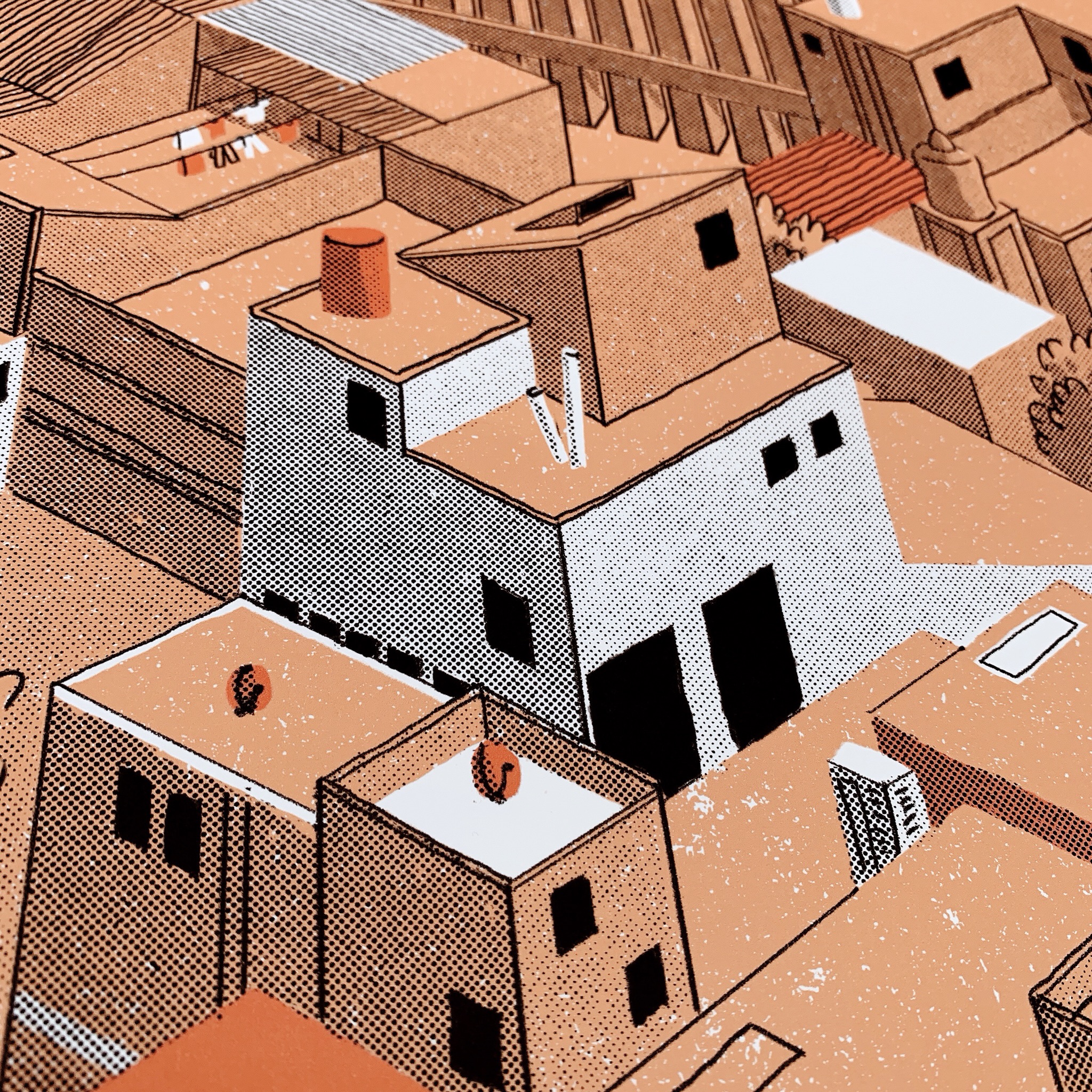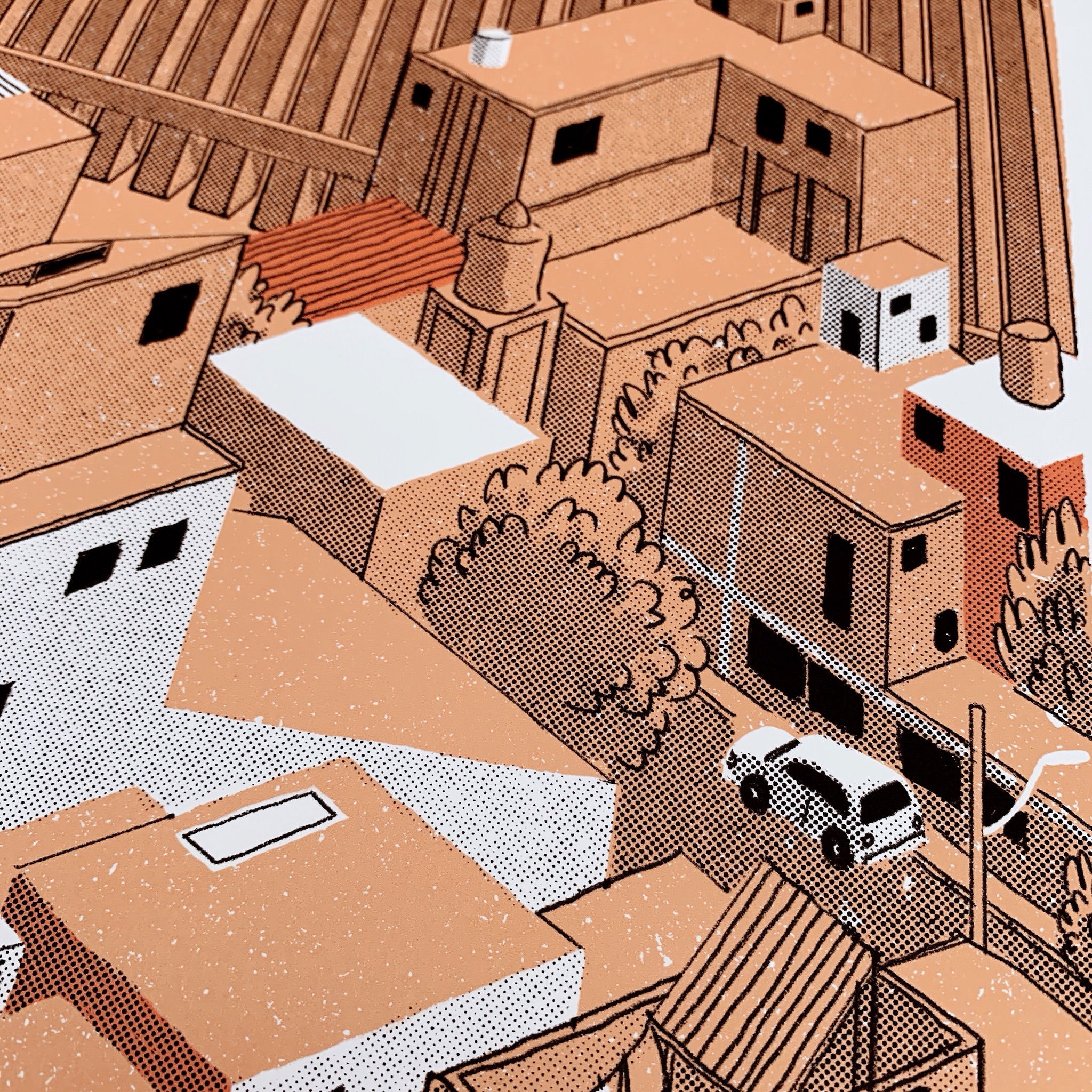 The Wall
The Wall. What is this wall? Is it to keep out drugs, rapist, or murderers? Is it to keep people out that's supposedly taking our jobs? Or is it to lock ourselves in to live under our own fears and hatred? No matter how you view the wall, there's no middle ground. But why?
Piece being shown at the pop up President's Day Art Show in Knoxville, TN at Gallery 1010.
These are a limited edition of 25 printed on French Paper, 12.5 x 19. 10% of the sales will be donated to the ACLU to help the unfortunate a better chance to fight for their freedom.